The feedback from their churchgoers, on the question of 'spiritual gifts' over two National Church Life Surveys in 2016 and 2021, has inspired one church to frame a forthcoming sermon series with a focus on helping people identify these.
'Greater Generosity' has been the theme of church services at the North Brisbane Salvation Army Church this month.
Salvation Army North Brisbane Officer Donna Todd said the focus for the 'Greater Generosity' series was motivated by the number of churchgoers interested in exploring spiritual gifts, as revealed in the 2016 and 2021 NCLS.
"There was a significant increase from 25% in 2016, to 39% in 2021," she said. "So there will be a focus in our Generosity series on helping people find their spiritual gifts."
She said the church will also be speaking about NCLS results in the final week of the Generosity series, when discussing the Body of Christ. "I thought it would be a good time to unpack some of the other results we have been sharing with the congregation," she said.
"For the last few months we have included a stat in the church weekly newsletter, taken from the NCLS data - a 'Did you know that 35% of people …'  type of entry."
Major Donna Todd said the last two NCLS surveys in the North Brisbane church had enabled the leadership to establish priorities and make plans.
"It has helped us identify areas for teaching and training and allowed us to have concrete data to celebrate the many great things that God is doing," she said.
Major Todd, who has been a church leader for over 20 years, said she had been supporting and using NCLS data for as long as she had been in leadership. 
"We usually set aside one Sunday to fill in the survey and facilitate people's involvement," she said. 
Moreover, she said NCLS had confirmed a wider trend they had also noticed.
"Changes in society and the church inform how many parents parent today," she said. "Families are much more child-centric, where children make decisions for the family. I don't think more focus on children is a bad thing. But it changes church as children might say they don't want to attend and parents will just go with the flow."
"It's interesting that data from NCLS reveals that 'regular church attendance' is once-a-month, and that people who attend once-a-month might see themselves as regular."
"This speaks directly into people's changing priorities."
Donna said she greatly appreciated the work of NCLS Research. 
"I recently attended their webinar which I found encouraging. We've found the data important and it's something we've tried to stay on top of."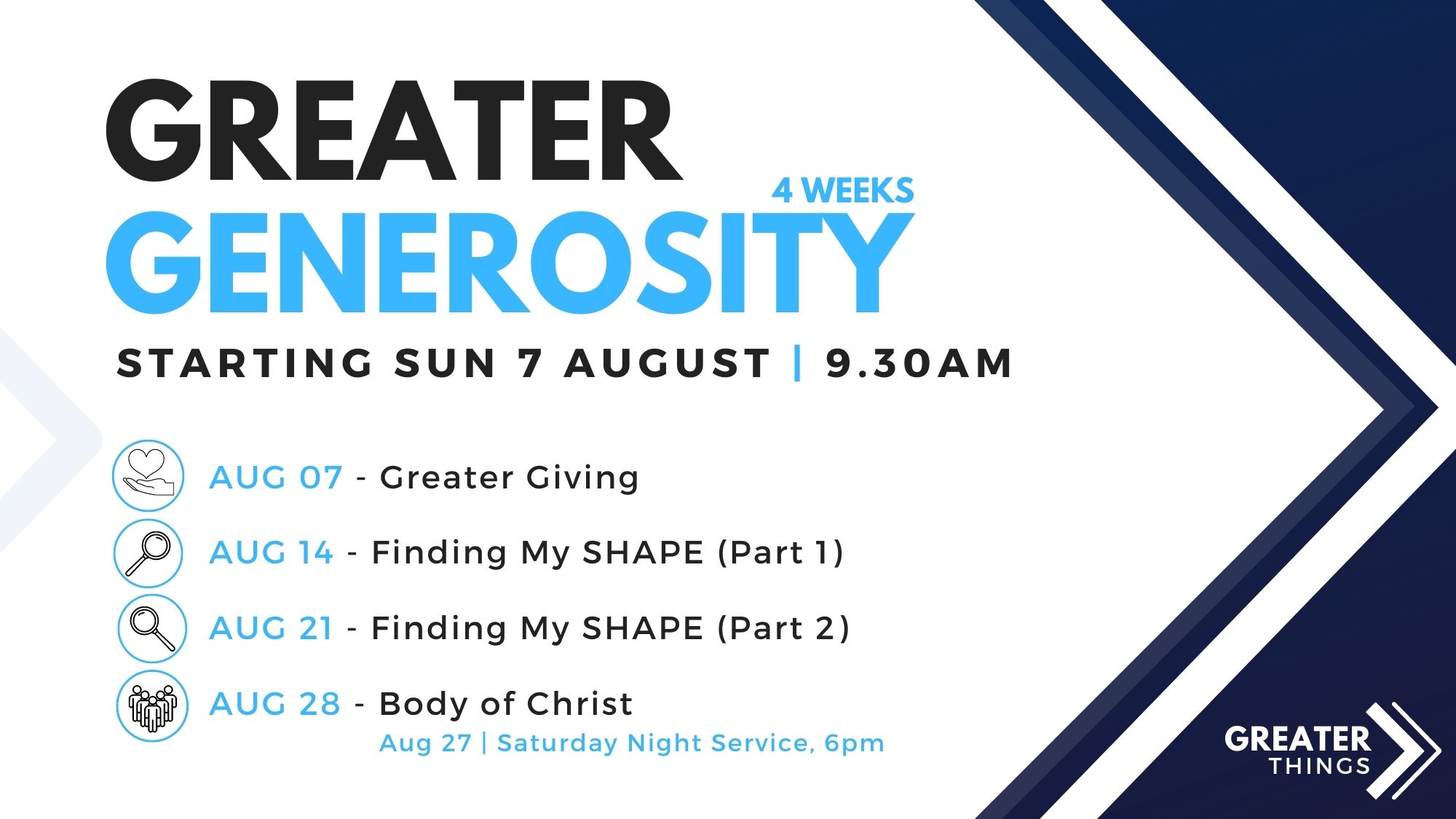 Thank you to the team at North Brisbane Church (Salvation Army) for sharing their story.